Dec.14th-Dec 16th,Digital 9th International Conference on UNESCO Global Geoparks was held in Jeju Island UNESCO Global Geopark (Korea), due to the COVID-19 pandemic,the conference was held via on-line form. In the conference, there are seminars, working group discussion, GGN general assembling meeting as well as the 1st GGN film festival awards etc..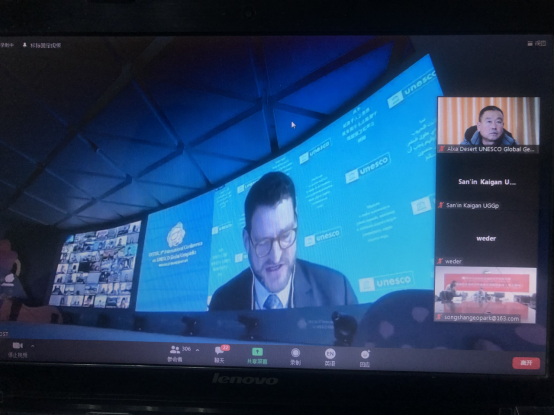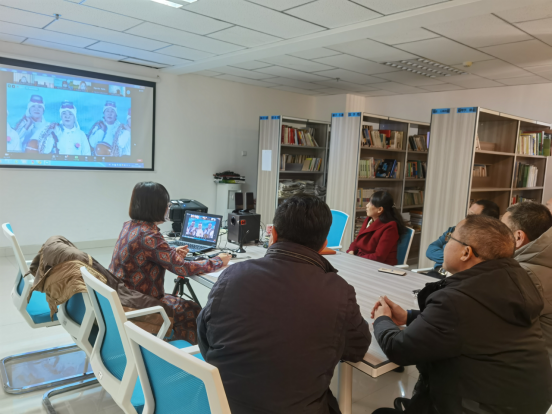 Watching opening ceremony
In the opening ceremony, keynote speeches have been given by Kristof Vandeberghe, NickolasZouros and JEON Yongmun, and Jeju local residents have performed traditional dance and singing,amazed every viewer.
In the GGN general assembling meeting, GGN executive board has reported works done in the last 4 years, and every GGN member has vote new executive board team and 2020-2023 action plan.

Poster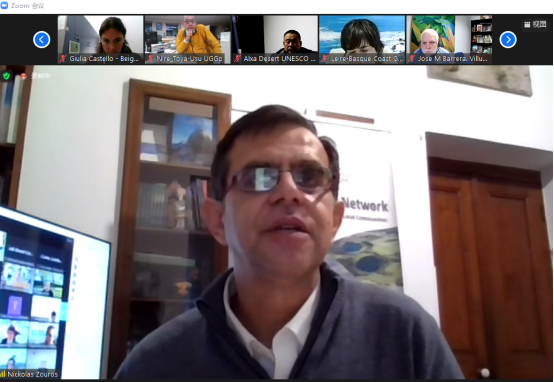 GGN General Assembly
In the 1st GGN Film Festival, ADUGGp along with other UGGp or aUGGp submitted film that qualified for the festival, ADUGGp's film is "Get Home" which is as a baby camel as the film clue, tells about the harmonious coexistence between man and nature in ADUGGp, and shows the world the rich world geological heritage and colorful national culture in Alxa Desert. In this film festival, there are 3 winners were announced: Origens UNESCO Global Geopark, Spain; Longyan aspiring UNESCO Global Geopark, China; Lauhanvuori-hameenkangas UNESCO Global Geopark, Finland.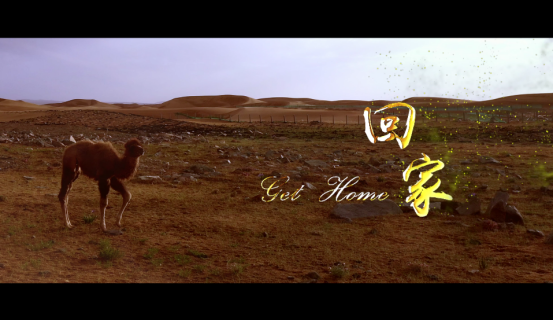 Geopark film "Get Home"
The conference is held every two years and is the highest level meeting of GGN, with more than 170 members over 46 countries. The first eight sessions are held in China, Britain, Italy etc., the next one will be held in Morocco, Africa in 2023. The conference provides an activity platform for mutual exchange, mutual promotion and common development for global geoparks, which helps each geopark to show its development achievements and improve its international popularity.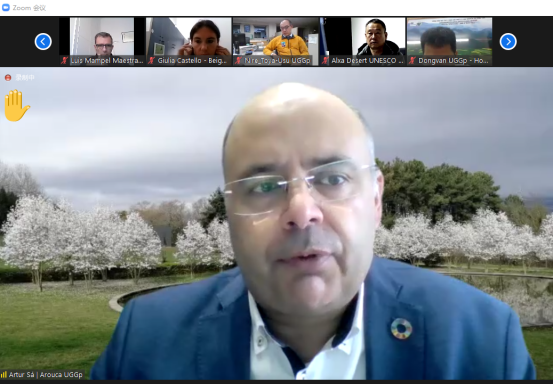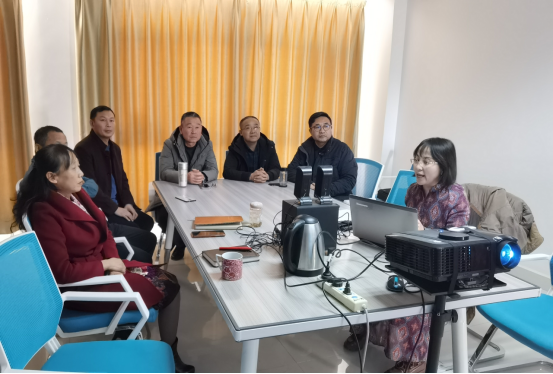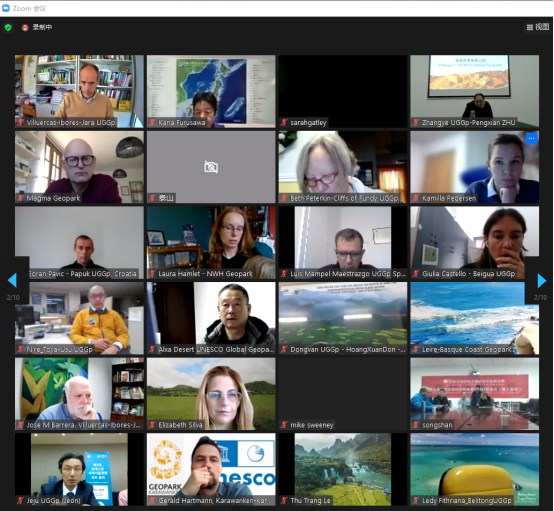 GGN general assembly session