At the end of 2021, Alxa DUGGp Administration held a jogging event,over 50 staff of administration attended. The event is to advocate the appreciation to nature and be a home-loving Alxa indigenous.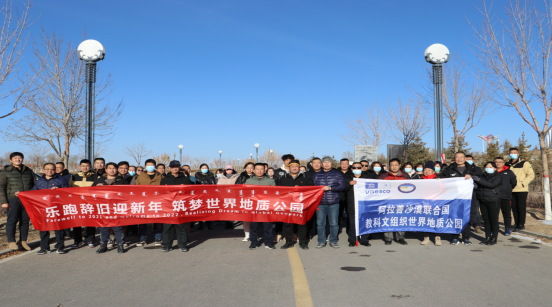 KONG Derong, 1st class researcher of Forestry and Grass Bureau of Alxa League,says, as long as all of us unite and work hard, we will fight against COVID-19, and better protect our living environment.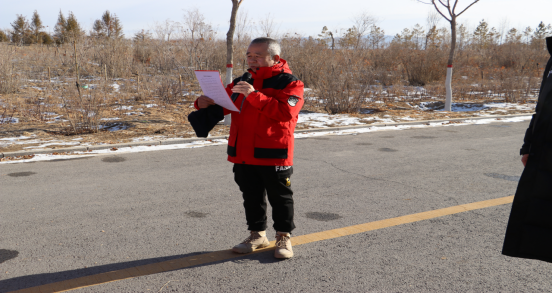 HUANG Tianbing, the director, the Party secretary of Alxa DUGGp Administration advocated everyone began to green travelling, for energy saving, environmental protection, ecological and health. It is a desire to improve the living environment and enjoy a better life for Alxa and for our plant.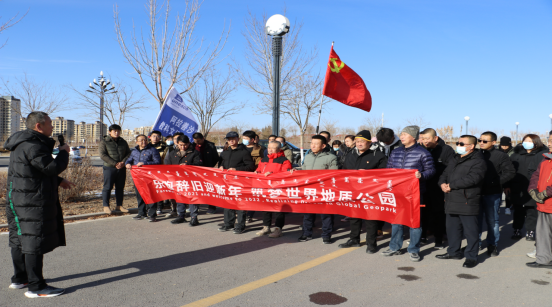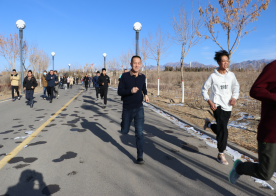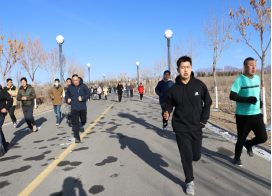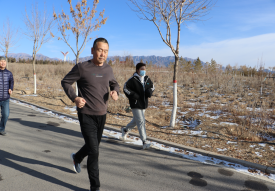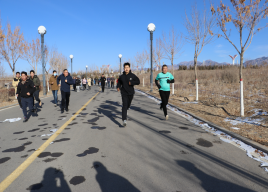 The jogging is 4km and as an annual event, it is a powerful measure to actively respond to the national call for national fitness and help everyone form a good habit of healthy exercise. Especially in 2021, Alxa has experienced severe our-break of COVID-19 since 2019. everyone in Alxa has been united and combat the virus. In 2022,it is believed that all Alxa people will seize opportunities, make achievements and contribute to the develop of Alxa and ADUGGp with a more responsible spirit and high fighting spirit.